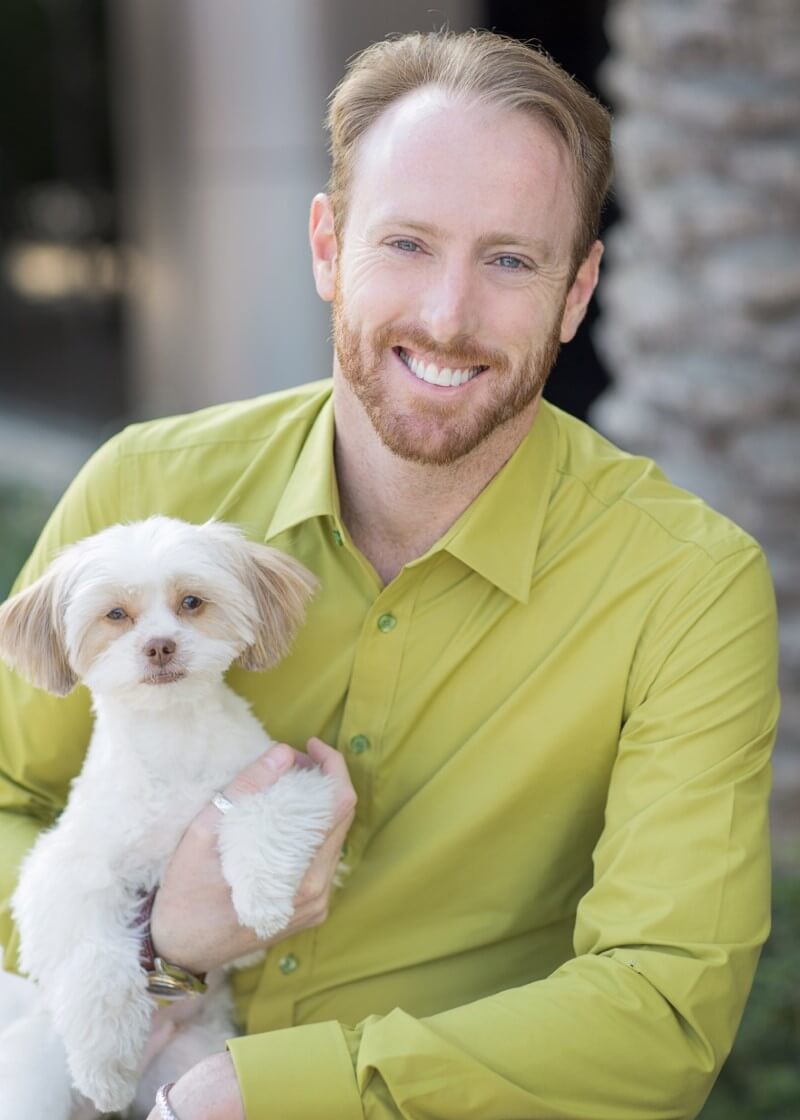 Welcome!
Take advantage of my market expertise so you can stay informed about what's happening in your neighborhood of choice. Allow me to display your home to its best light locally, nationally, and internationally.
As a member of Berkshire Hathaway HomeServices Drysdale Properties, my clients' real estate needs are my number one priority. My expertise, tools, and services carry the prestige of one of the largest and most respected globally known brands, and I'm honored to put them to work for you.
Whether you're looking for your dream home or your next big investment, contact me today to request more information or schedule a consultation.
"If there is anything I hope to do in my life, it is to inspire and stimulate people through the many forms of art. It is so important to surround ourselves with positive energy and inspiration. Through art, design, and real estate expertise, I am able to help my clients find and create the perfect home and sanctuary for them and their families. This is so important for our well being, and lays the foundation for success and happiness in all areas of life!"